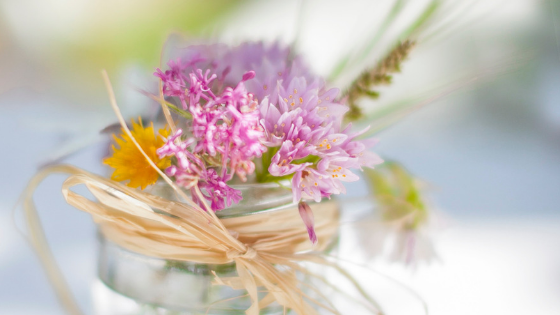 Even when the weather turns warmer, you may not get outside as much as you would like. One way to compensate for that in Atlanta, GA apartments is by bringing nature indoors.
Connection to Nature
All of us feel more connected to the broader world when we are outdoors. Whether you prefer to go to a park inside the beltway or drive out of town for a long hike, most people love the opportunity to peruse rolling hills, sparkling stars and mountain greenery. You may also notice how energized you feel under the open sky. This is a feeling you can recreate in your own apartment.
Bringing the Outdoors Inside
One way to enjoy nature indoors is by adding a small fountain and other garden accessories to your home decor. With a fountain, the tranquil tinkling of water lulls you into a relaxed state–all from the comfort of your sofa. If you have a green thumb, you can add a plant or two to reinforce the scene.
If your view overlooks a garden or wooded spot, you may be surprised at the diversity of birds and squirrels that populate those green spaces. Place a chair and table or a bench nearby, so you can enjoy the view and any visitors that wander into view.
A Picture is Worth a Thousand Hikes
If your day is simply too hectic to get outside every day, try hanging landscapes on the walls. These natural scenes can redefine every room in your apartment and make the space inviting. Try building a faux window frame to simulate your favorite natural wonders; it feels as though the scene is right outside.
Nature becomes part of your interior design when you place pinecones in baskets, on coffee tables or in jars on the kitchen counter. In the same way, pebbles, seashells, feathers, and sand are versatile natural items that can be used in a number of ways. Use sand and pebbles to hold votive candles or LED lights for added ambiance. Place seashells and feathers in artsy displays on shelves or side tables. Best of all, follow your imagination to make a space that's your personal haven.
When you have a nature-inspired vibe to come home to at apartments in Atlanta, you appreciate the world around you even more. If you need a bit more room, contact us to find out what other floor plans are currently available.