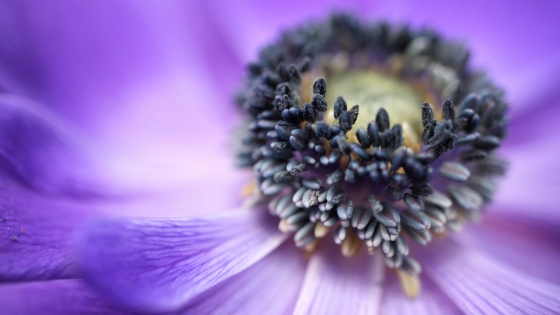 Allergy season can make some residents want to hide inside their Atlanta apartments. Unfortunately, for those of us with allergies, we still have to go to work every day, shop and head outdoors for everyday life. If you do suffer from allergies, here are some tips to help you minimize pollen in your apartment in Buckhead.
Tips for Reducing Pollen in Your Apartment
Shed Outerwear When You Step Inside: On heavy pollen days, your clothes can be covered in this bothersome allergen. Make space right in front of your apartment door a spot for removing your outerwear. The goal is to avoid walking through your apartment while shedding pollen everywhere. Put your shoes on a rubber doormat, hang up your jacket and shed those outer layers. Keep a bathrobe or towel near your front door and place your pollen-laced outer layers in a laundry bag immediately.
Jump in the Shower: Your hair is another spot that pollen loves to cling to. Hop in the shower and wash your hair as soon as you get home.
Wash Your Car More Frequently: Cars can pick up a lot of pollen during allergy season, even if you take advantage of garage parking. Every time you touch the exterior of your vehicle while getting in and out of it, you're picking up some pollen. Frequent car washes during allergy season — once every two to three days — will help keep pollen at bay from this source.
Practice Wet Dusting: You may be tempted to dust and clean your apartment more frequently during allergy season. However, there's a right way and a wrong way to do this. Dusting your apartment tends to stir up the dust (and pollen), making your allergies worse. Wet the cloth or duster first, which will allow less pollen to escape.
Purchase a HEPA Vacuum Cleaner: Vacuum cleaners with a High-Efficiency Particulate Air (HEPA) filter are better at picking up and filtering dust and pollen from carpets. One of these can be a great investment if you have allergies.
Those tips won't cure your allergies, but they can make life with allergies a bit more comfortable. If you know anyone looking at apartments in Atlanta right now, be sure to refer them to us. Have them call us at (866) 754-4279 to learn about available units.