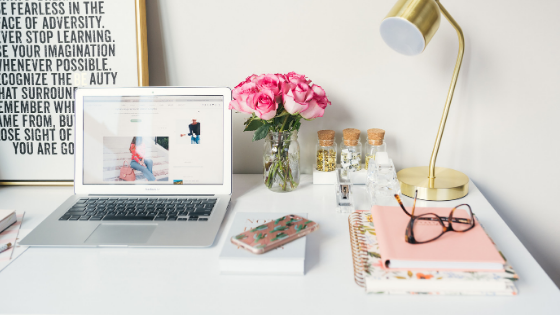 Now that you are ready to settle into your new Atlanta, GA, home, let's talk about how you can make the most of your space. No matter what size your apartment is, there are ways to give it a sense of order and elegance. The key is found in ridding yourself of the things you don't need and organizing the rest of your precious possessions in a way that is aesthetically pleasing and creative.
Eliminate Clutter
Intuitively, you may already understand the importance of giving away those things in your life that are no longer needed. Do you really need five different bottles of shampoo? Do you really need to hang onto that skirt outfit that you haven't worn in years?
The answer is no, not really. Giving things away is good for your spirit and also good for your living space. Before organizing your apartment, take stock of what items are really important to you and focus on how you will best display them when you truly have the space to do so.
Think Vertically
When it comes to creating storage space, think vertically. For example, invest in a tall, narrow bookshelf that won't take up a lot of floor space. Utilize vertical wall space by hanging decorative shelves throughout to display the personal items you are most proud of.
Try storing your clothes vertically. To do this, use a chain. On each link of the chain, hang an item of clothing. This works perfectly for shirts, skirts, and pants. Clothes that are longer can be hung horizontally.
Utilize Hidden Spaces
Over-the-door organizers are a perfect way to utilize hidden spaces. You can use them to display your shoes or to hang fresh bath towels. You can use smaller versions of these to hang over cabinet doors. Another idea is to hang up pots and pans rack to have immediate access to your gourmet cookware without taking up valuable cabinet space.
Interested in living in one of the most prestigious communities of apartments in Atlanta? Now is the time to contact us. We are ready to help you pick out the right floor plan that matches your needs perfectly.