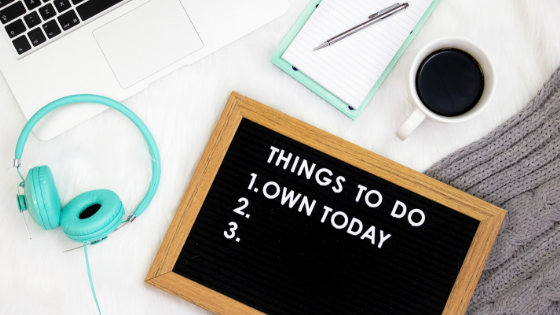 Residing or visiting the city of Atlanta, GA comes with an exceptionally thrilling experience, which is supplemented by the apartment of residence you choose. Otherwise, this might inversely reduce the rubble.
So, which are the best Atlanta apartments to opt for in midtown? Well, 2460 Peachtree encompasses spacious and contemporary designed apartments. However, no matter how elegant the apartments could be, living in a place while engaging in few activities might promote tedium.
List of Things to Do
Here are some of the things you can do while residing in 2460 Peachtree Apartments.
Visit Alliance Theatre
We all have a thing for plays as they provide diversity in your perception on different subject matters. Whenever you go to the Alliance Theatre, this is what you expect to find. Besides, converging in a theatre brings about unison as you interact and connect with people of different ethnicity.
Go to Atlanta Botanical Garden
The best way to enjoy your afternoon is by taking a walk around the Atlanta Botanical Garden. The park is full of life with beautiful flowers and tropical plants thriving all over. It can be a perfect place to visit after a hectic day at the office or on a dreary weekend.
Organize a Tour to Vineyards
Atlanta has vast grapes farms with some of the finest products extending up to the Peachtree region. Going out for a visit to one of these farms can be overwhelming while you get to explore different grape plants species. Besides, you will have a taste of some of their finely blend wine.
Hit the Atlanta Symphony Orchestra
If you are a music lover, then you might want to enjoy music from your favorite genre. But you cannot dispute how much fun it would be spending some time in a classical music atmosphere. Classical music provides calmness that would just cool your weary mind.
Conclusion
You could do a lot while living in Buckhead apartments to avoid getting bored indoors, Particularly if you are residing in 2460 Peachtree apartments in Buckhead, GA. Find out more about other interesting places by establishing their locations in the city.