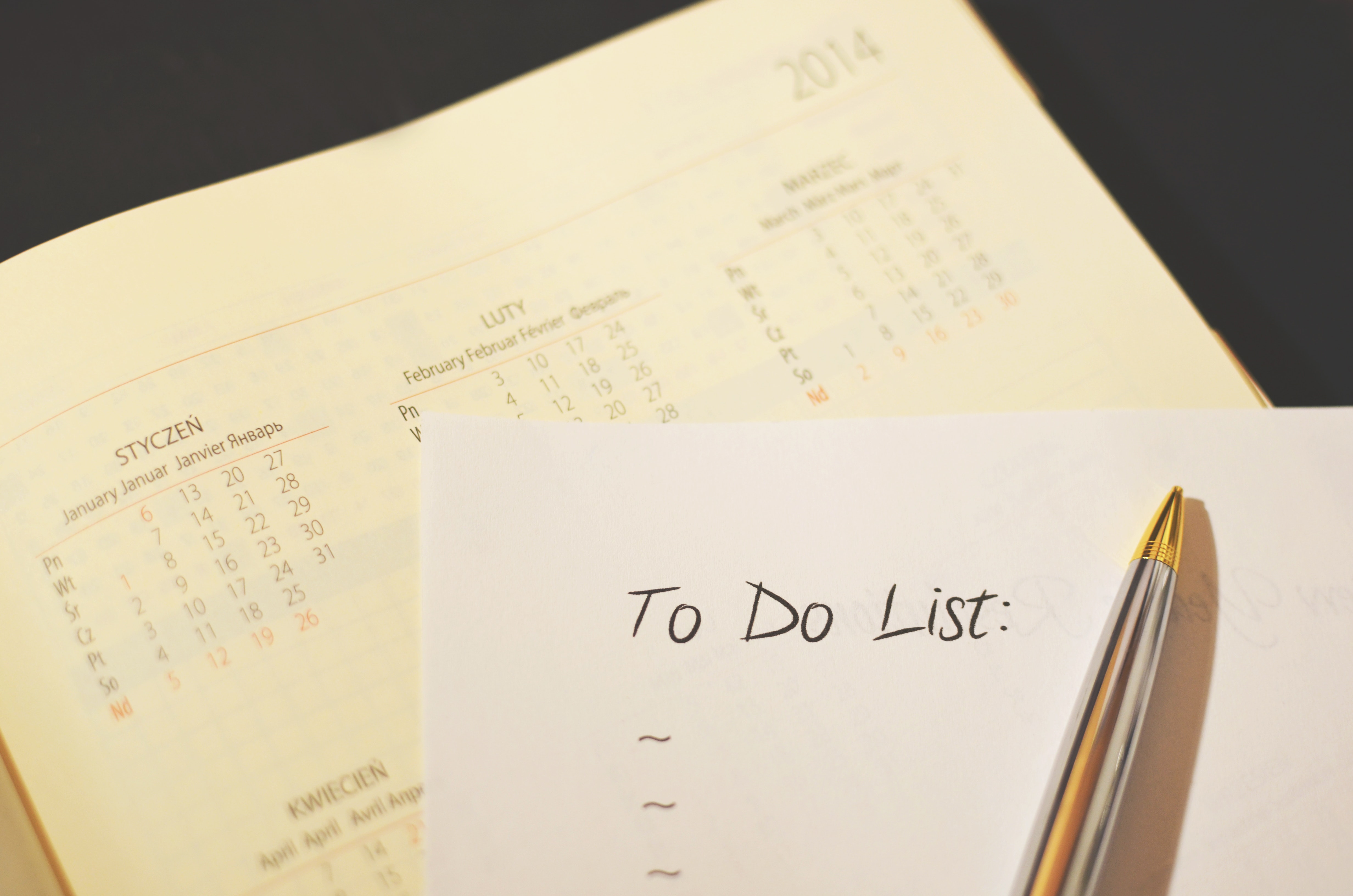 Routines and schedules help us form better habits in our lives. They give us a sense of structure in an unstable world. And while they can stifle creativity if you become too addicted to them, they can also encourage and reinforce more productive days. If you're feeling like you're getting off track, we'll show you how to set a smarter schedule.
Start Micro
There's no point in changing your schedule altogether. The pressure of having to conform to a brand-new set of expectations will almost certainly be enough to turn you off from your new plan entirely. Instead, identify the biggest thing that's holding you back, and set a goal that will bring you closer to it. For example, you may get home from work and find yourself spending the rest of the night on the couch. A better idea might be to set a timer for an hour of couch time before you decide to do something a little more constructive. Or if you have a tough time getting out of bed, you can resolve to put your alarm clock far across the room.
Don't Swerve
A swerving attention span will only cause you to forget the importance of your schedule. If you're constantly breaking to check social media, you'll never stay on track. There is no sure-fire tactic that will make you stay focused, but practice makes perfect. It's not as easy as lecturing yourself, but telling yourself to stay on task can be a good place to start. Try planning your schedule out in advance and evaluate the importance of each task. Typically, you'll want to tackle the most difficult tasks right after you've woken up. Make sure that you're giving yourself some time between tasks so you're less likely to feel burned-out.
Schedules aren't just for the most disciplined people who walk among us — they're for everyone. Part of setting a smart schedule starts with having the right space. If you're looking for Atlanta, Georgia, apartments that will support you, 2460 Peachtree can help. We have the amenities and facilities that will give you the support you need to better your life. Give us a call today to tour our open apartments and learn more.