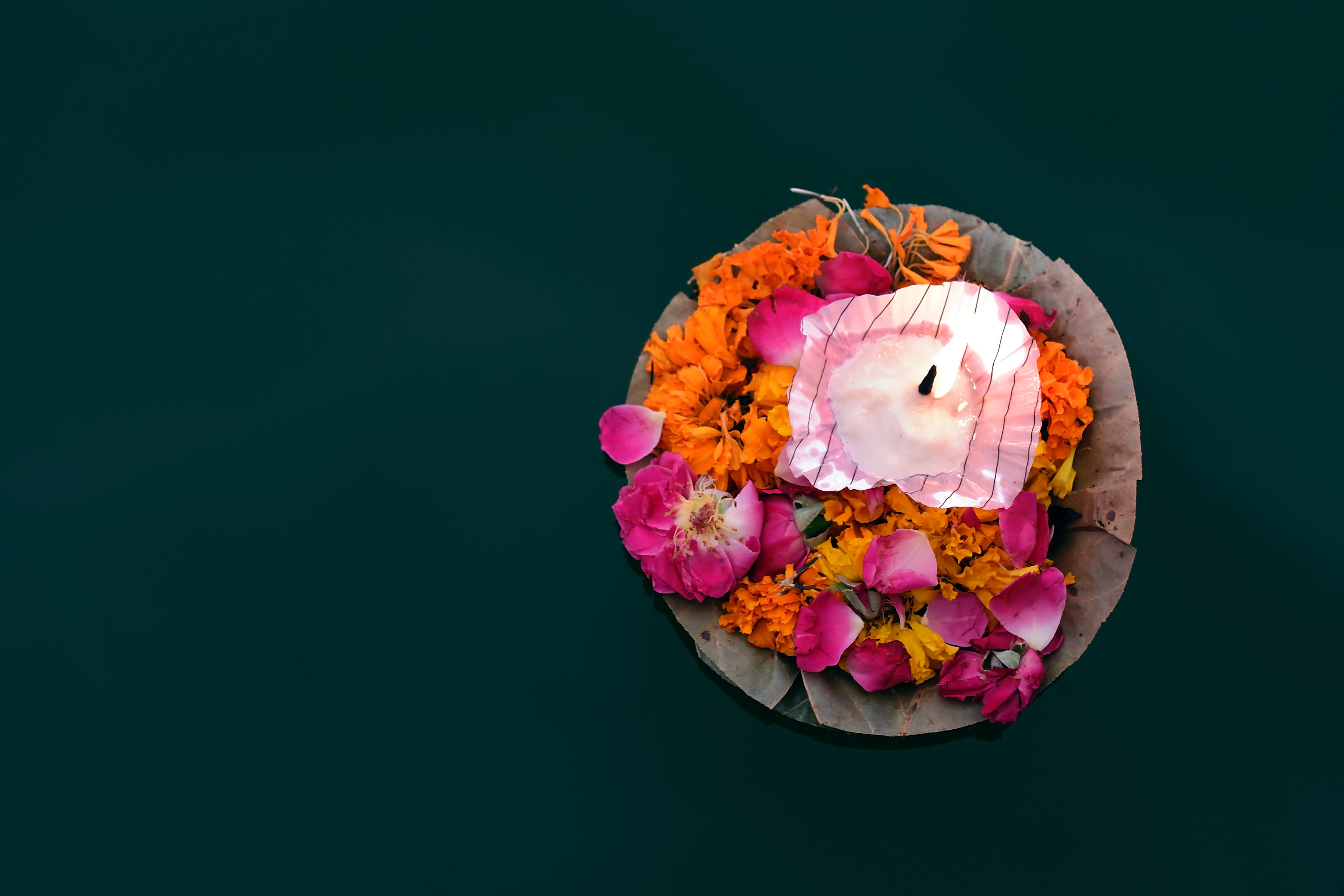 Thanksgiving is about family and friends gathering and enjoying delicious food. Edible centerpieces are a great way to nibble while you wait on your holiday feast. Here are some tasty centerpiece ideas that are as beautiful as they are delicious and easy to make.
Scrumptious Cheese Board
An elegant cheese board displayed in the center of the table will keep everyone snacking until dinner. First, select your favorite cutting board or platter. Gather different varieties of cheese and cut it into different shapes. Cut cheddar into chunks, Parmesan into triangles, Swiss into thin slices and fresh mozzarella into balls. Set two or three dipping sauces and mustards in the center of the platter. Arrange the cheeses in different areas of the board. For color and dimension, arrange grape bunches, dried apricots and strawberries in between the cheeses. Add olives, walnuts, almonds, cashews, figs, and chocolate chunks. Tuck bay leaves and rosemary sprigs underneath the cheeses to create a visually appealing centerpiece.
Pumpkin Filled With Treats
Line three cored-out pumpkins down the center of your dining room table. Fill one with pretzel rods, one with fruit skewers and one with layered veggies creating a trio of nutritious and colorful centerpieces your guests will love. Go one step further and paint a sentiment on each pumpkin. For example, "Welcome friends," or "Thankful for you."
Turkey Cheese Ball
Both the young and young at heart will love this whimsical turkey cheese ball. First, set a cheese ball in the center of a dish creating the turkey's body. Surround it with round crackers to create the turkey's nest. Stick multiple small stick pretzels vertically into the back of the cheese ball to create the turkey's feathers. Create the turkey's neck and face with a beef jerky stick. Attach a malted milk ball to the top of the stick. Then attach two small white candies to create the eyes and attach one candy corn to create the beak. It's almost too cute to eat, but don't worry, guests will gobble it up.
Your perfect home is waiting to be discovered. Our 2460 Peachtree apartments have gourmet-style kitchens, awesome amenities, and amazing views. Contact us today for information about apartments in Atlanta, Georgia.