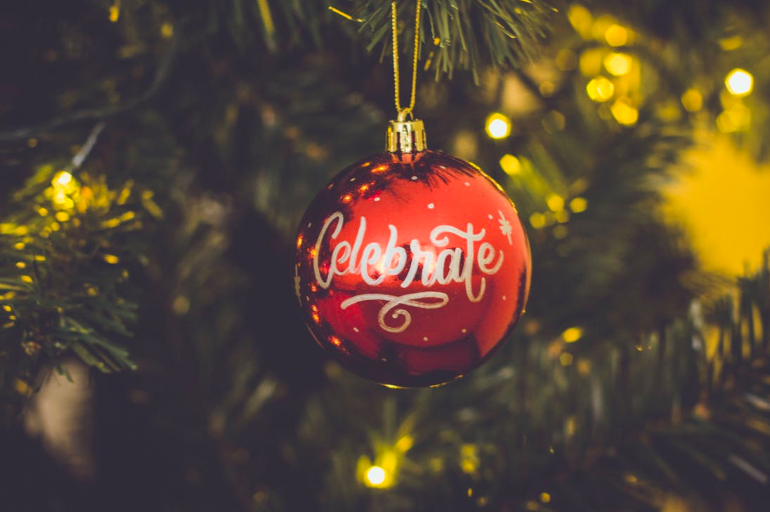 Throwing a party or other special gathering this year? Having friends and family visits is often one of the best parts of the season. Here are a few great tips for creating a warm welcome for holiday guests who visit your home.
Setup a Beverage Station
A cool winter day just calls for a warm drink. Impress your guests with a beverage station. Offer several different varieties of coffee pods, creamers, or syrups to allow them to customize their drink. For the little ones, offer hot chocolate with whipped cream, marshmallows, and sprinkles. To add a personalized twist and also to help save cups have a marker, pen, or labels to allow guests to mark their cups with their name—just like your favorite coffee house!
De-clutter where you can
Creating a warm and homey environment for your guests starts with eliminating clutter where you can. Stowaway personal items such as paperwork and mail. Don't forget to put away toiletry or makeup items in the bathroom, too. The more you can hide away, the better off you'll be when it comes time for guests to arrive.
Clear Out the Coat Closet
The wrong time to remember your coat closet is jam-packed is during holiday entertaining. Instead, keep space so that when holiday visitors arrive you have a space for outerwear, umbrellas, handbags, and other personal items. They'll appreciate the extra space and having a place to stow these items keeps them off of sofas, tables, and other spaces.
Rearrange Your Living Room Furniture for Easy Conversations
Make your living space an easy place for friends and family to gather around. Before your guests arrive, arrange furniture so that it's easy to talk in a large group. If you're having a party and need folding chairs, set them up in a way that everyone can enjoy in on the conversation.
Of course, you already love your home at our Georgia apartment complex. These great tips are a wonderful way to make your friends and family fall in love with it, too.
Are you looking for the ideal apartment in Atlanta? Our team at 2460 Peachtree Apartments is here to help! Please get in touch with us today to discuss our availability and floor plans or to schedule a tour.