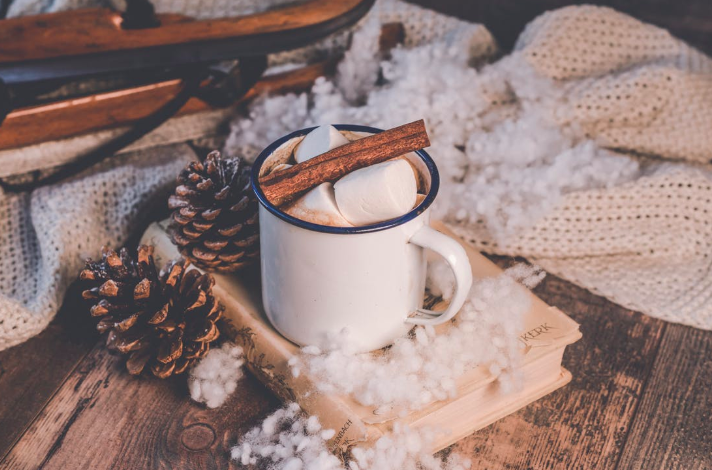 Of course, you already feel at home at 2460 Peachtree Apartments, but the winter season might have you clamoring for something a little cozier. Here are three incredibly simple ways to make your Atlanta apartment much homier this holiday season.
1. Add a Christmas Tree
One easy way to add that special touch to your space is with a Christmas tree. Most faux trees come pre-lit these days and are incredibly easy to set up. If you're concerned about size, you can always opt for a tabletop tree in your favorite hue. Add ornaments that remind you of your favorite things, family members or faraway places for an extra special touch.
2. Use the Power of Scent
Another way to give your apartment home that special touch of homey charm is with candles or wax warmer scents. Pine is a great choice for those who love a woodsy aroma, while vanilla and caramel evoke the same sentiment as hanging out in Grandma's kitchen baking cookies. There are even a variety of cranberry, apple and berry scents that are perfect for warming up your spirits on a cold winter day.
3. Play Holiday Music
For an extra dose of holiday cheer, crank up the holiday music. Classic? Hip-hop? Country? No matter what your favorite artist or genre is, there's a good chance there's an online streaming version for you to listen to. Bonus points if you do so while sipping hot cocoa with extra marshmallows.
BONUS: Add Throw Pillows With a Holiday Design or Special Message
As an extra tip, change out the throw pillows on your sofa or bed to something with a holiday theme. It's a small touch that doesn't take a whole lot of effort or expense but makes a big difference in adding that extra bit of holiday cheer.
Again, making your apartment feel cozy and relaxing this holiday season isn't difficult. These three tips will help you bring that touch of comfort without requiring too much effort.
Ready to find the perfect Atlanta apartment? Our team at 2460 Peachtree Apartments would love to speak with you! Please contact us today to discuss availability and floor plans and to schedule a tour.